Who We Are + What We Do
Ardisam is comprised of self-reliant outdoor enthusiasts with a passion for hunting, fishing, and growing/raising their own food. Our small town upper midwest location creates a perfect environment to pursue many different types of outdoors activities. Employees at Ardisam are responsible for the entire lifecycle of our products - from concept, to designing, sourcing, manufacturing, quality control and customer service. We personally use the products we produce and want to make sure all of our customers are satisfied with their performance.
Benefit Package Highlights
Ardisam offers an extensive benefits package to our employees, which includes several health and financial benefits. In addition, we offer paid time off, paid holidays, employee product discounts, and much more.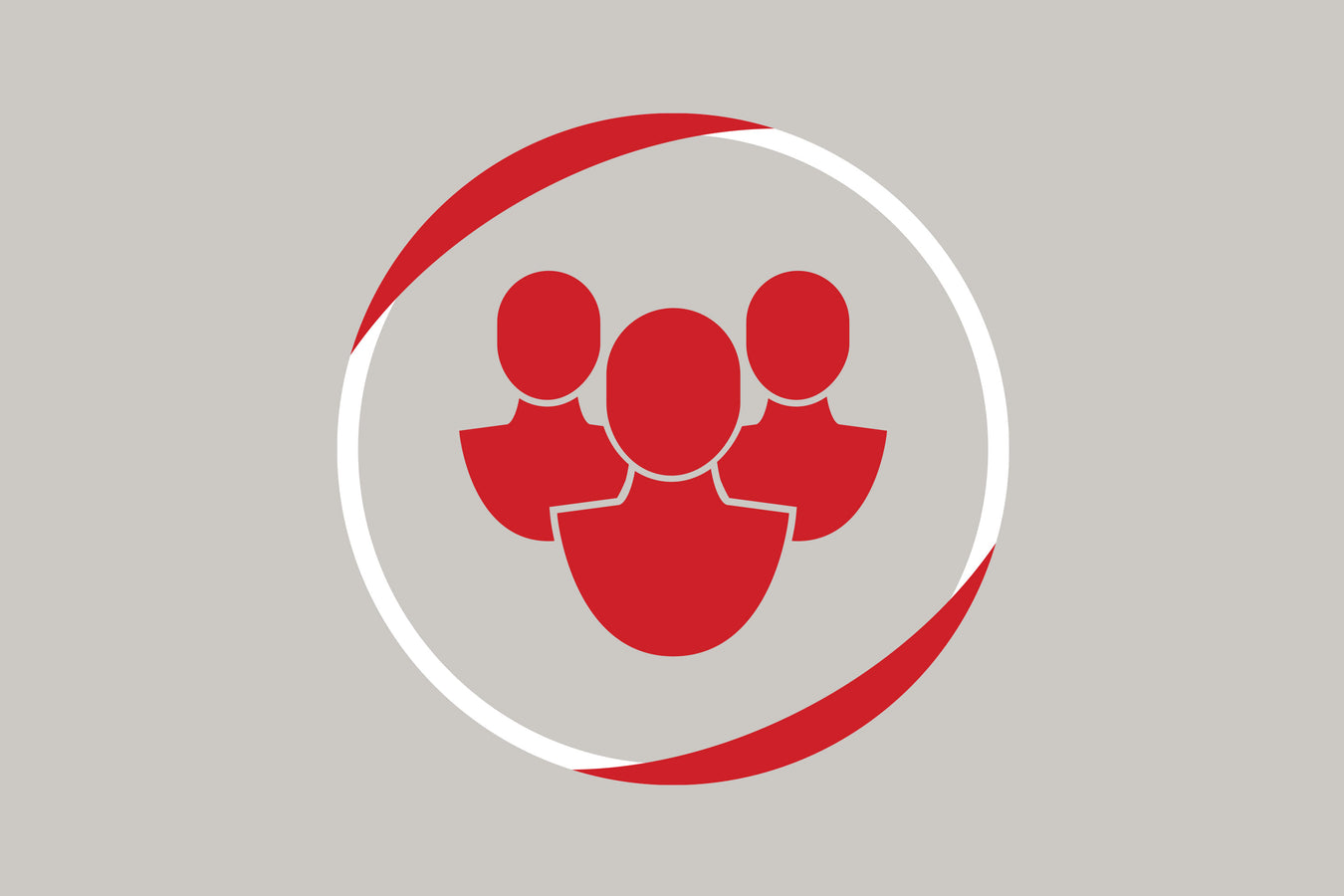 Employee Stock Ownership Program
Ardisam's employees are now owners, thanks to our Employee Stock Ownership Program (ESOP).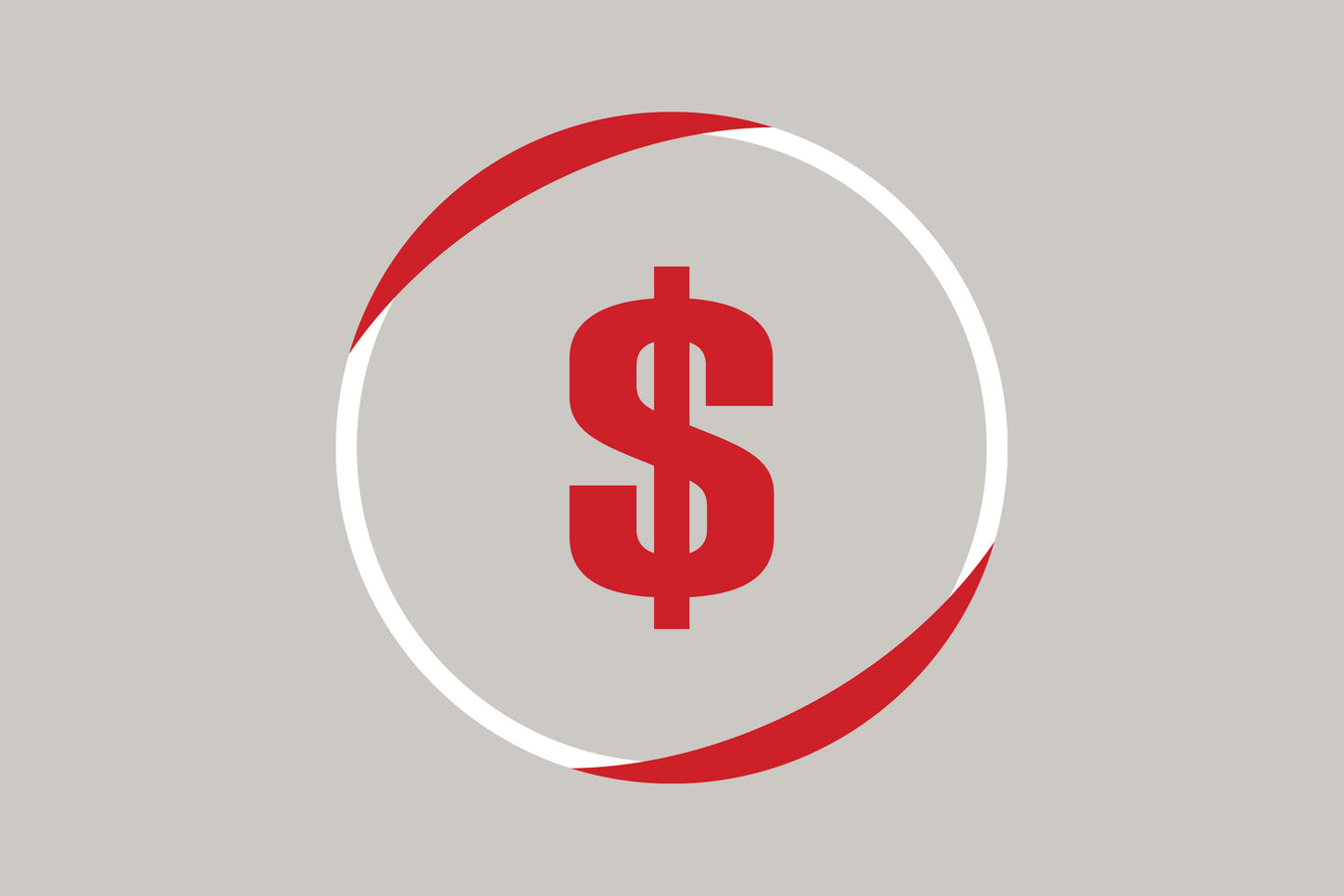 Employer Health Savings Account Contribution
We offer a simple, easy to use HSA plan with an Ardisam HSA contribution.
Competitive Medical, Dental and Vision Coverage
We offer a nationwide High Deductible Health Care Plan, a comprehensive vision plan, and dental plans to meet your coverage needs.
10+ BRANDS, MAKING INNOVATIVE PRODUCTS FOR THE OUTDOOR ACTIVITIES YOU LOVE, SPANNING ALL SEASONS